Welcome to Mrs B's Bonnets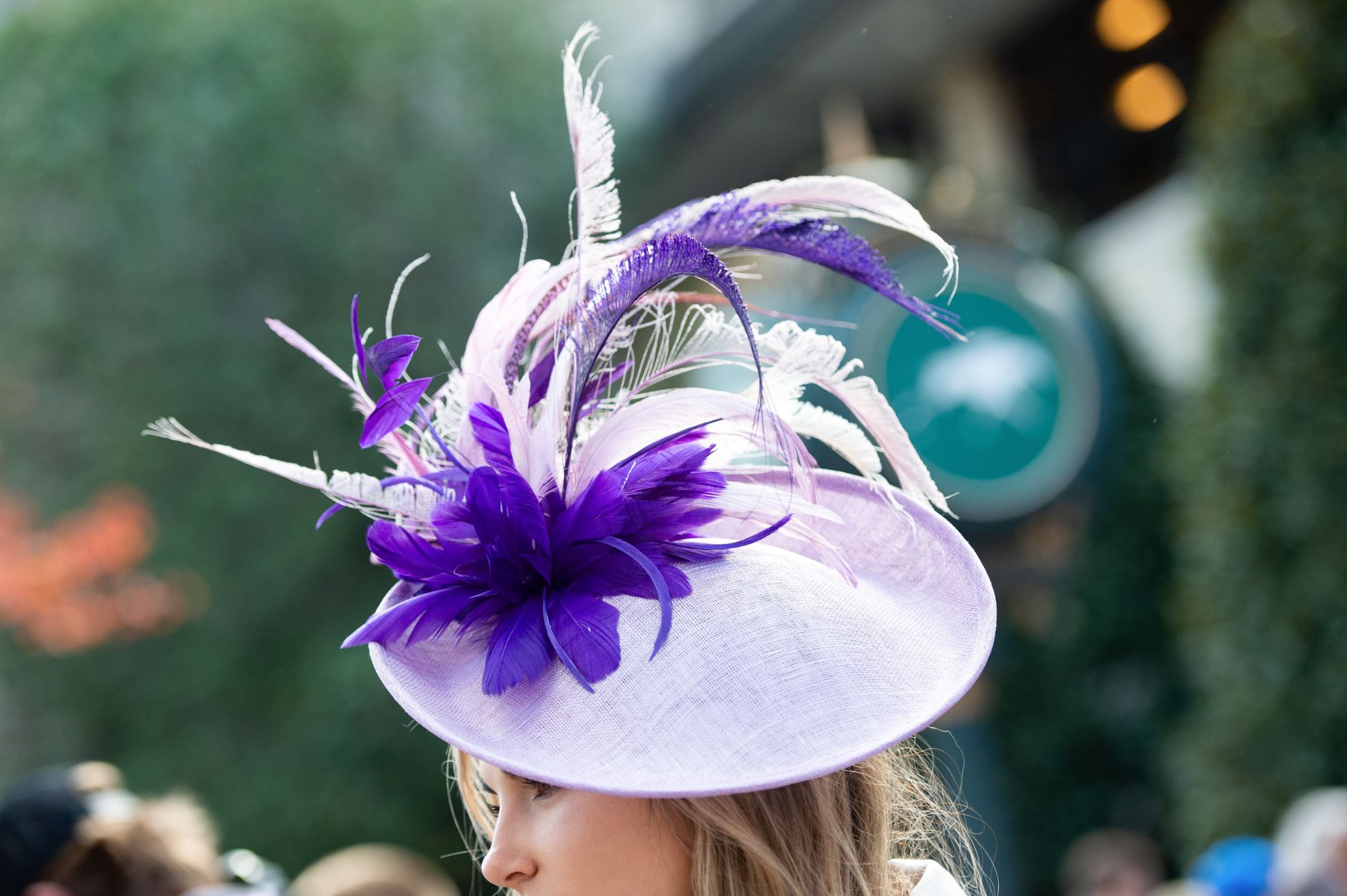 Bursting with over 400 colourful exciting hats, fascinators and headpieces, my established boutique is located in Newton Abbot, Devon. You will find a wonderful choice suitable for Weddings, the Mother of the Bride and Groom, for wearing to Royal Ascot, Royal Investitures, Garden Parties and many more special occasions.
Devon's foremost ladies hat hire boutique is now also offering some hats for sale, although sustainability is valued. A commission fascinator service is also available.
My fabulous selection of hats, hatinators and fascinators to hire can be viewed below.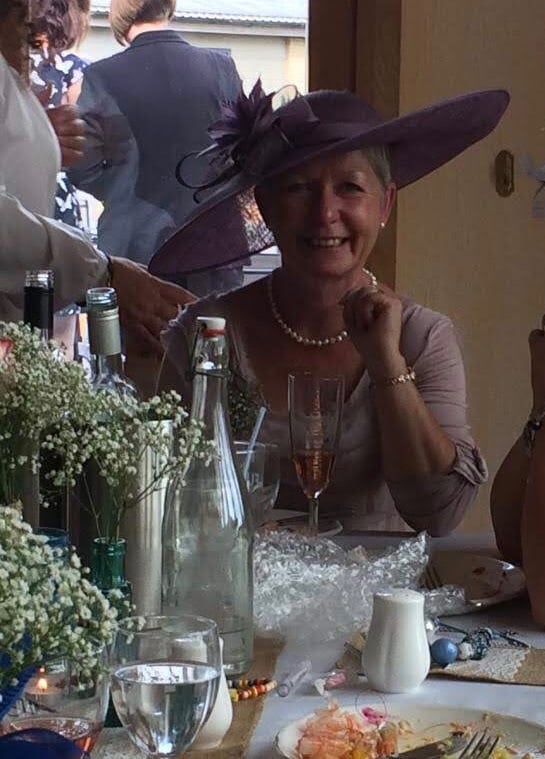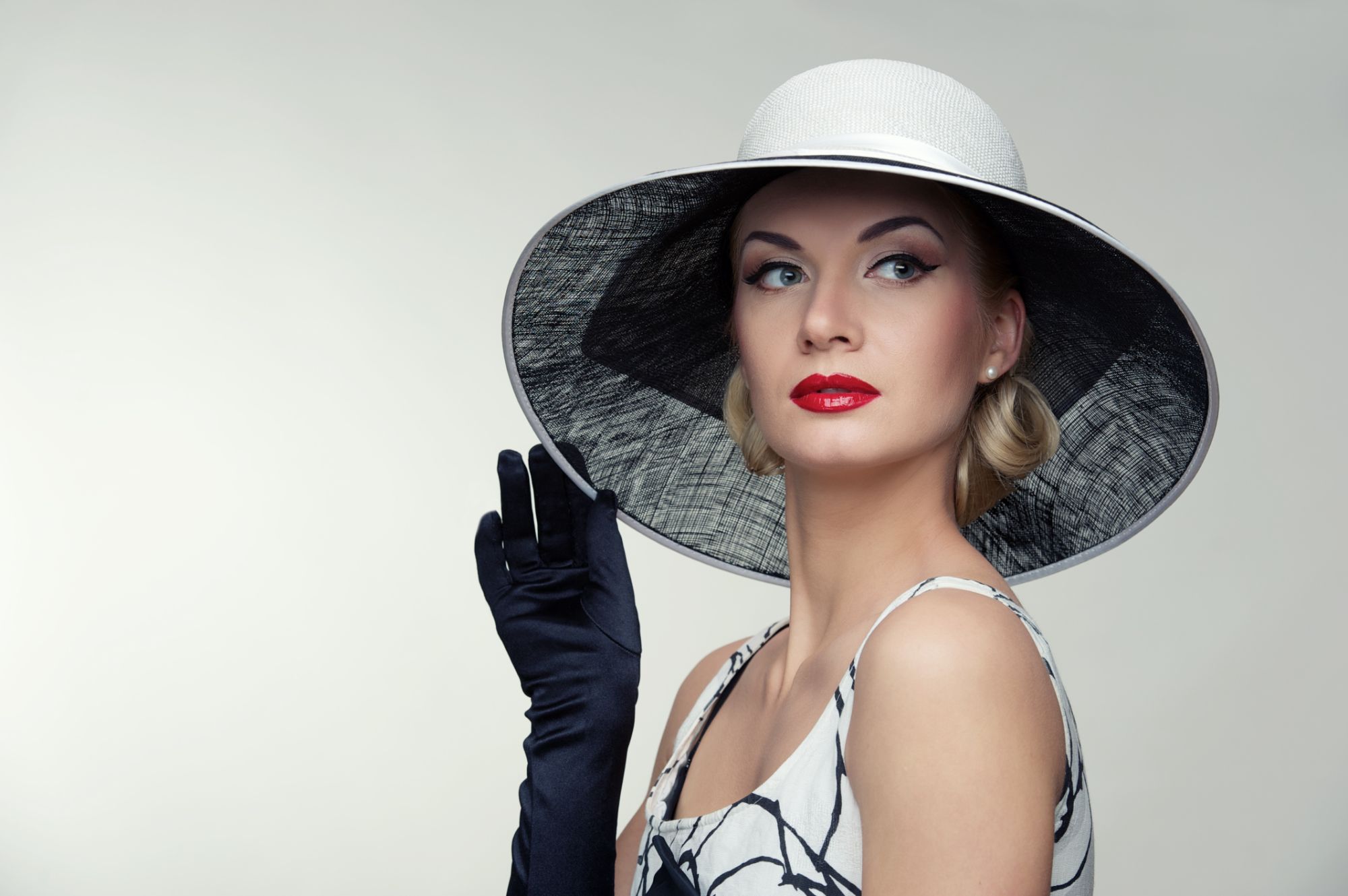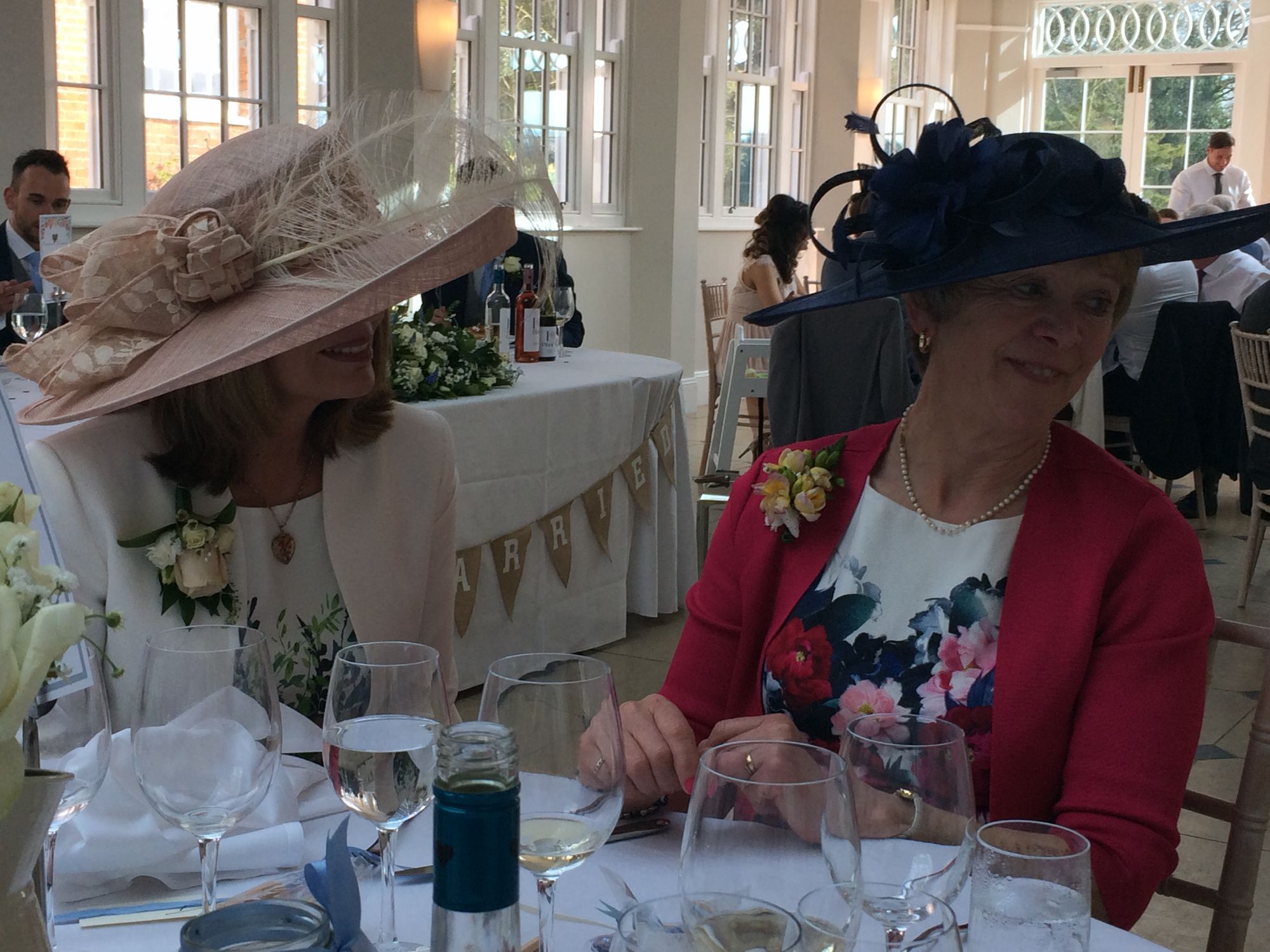 How it works and what next?
Hire prices range from £45 - £90 depending on the hat. This price covers an agreed rental period (normally Tuesday 10am - 3:30pm the following Tuesday). I aim to be as flexible as possible for hats that are hired for weddings abroad (please check out taking hats on flights with your airline).
Hats and hatinators can be chosen and booked weeks or months in advance and will then be prepared and ready for collection on your agreed hire date.
Please be aware that the hat or hatinator is your responsibility whilst in your possession. Please refer to my Terms and Conditions when hiring for comprehensive information.
Royal Ascot delivers world class horse racing over five days, high end fashion and exceptional millinery. It is the social event of the summer season and a perfect opportunity to dress up. Why not visit Mrs B's Bonnets as part of your Royal Ascot experience. If you are unsure of the dress code I have all you need to know below.
Ladies - official dress code.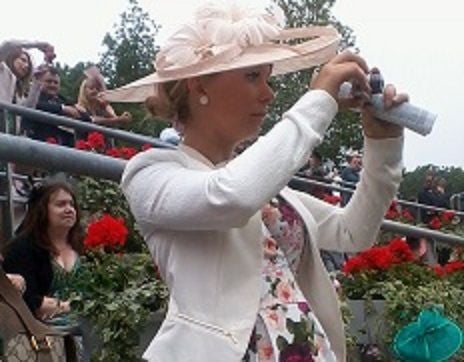 Etiquette states that the groom's mum should wear a smaller hat that the mother of the bride. However, if both the bride and groom are hosting the wedding then both mums can wear equally large hats or hatinators.
Wedding guests usually wear a smaller hatinator or fascinator.
All guests are expected to keep their headpiece on until the mother of the bride removes hers.
Think about photographs, whether you are a mother of the bride, the groom or a wedding guest, try to avoid hats or headpieces that fall over your eyes or face.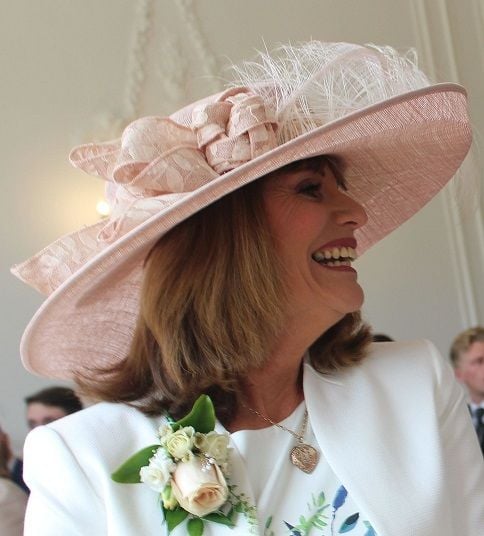 Congratulations if you have been chosen to receive an invitation from The King to attend an Investiture or Garden Party, the official dress code states that a hat is preferable and that the occasion calls for classic formal headwear.
Investitures usually take place at Buckingham Palace or Windsor Castle. Garden parties are generally at Buckingham Palace and on grass. It is appropriate to wear a day dress or suit with a hat or fascinator. National dress and uniform are also often worn.
TOP TIP: You may wish to wear wedges to avoid thin heels sinking into the grass. Perhaps slip a pair of comfy flats into your bag, along with an umbrella…just in case!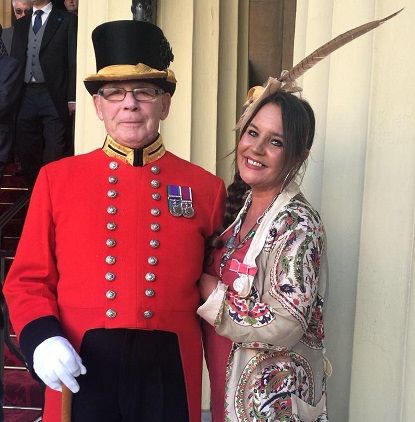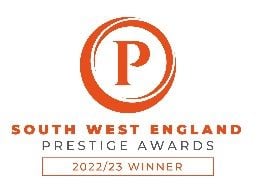 Winner of South West England Prestige Award - Best Hat Shop
01/04/2023
I was struggling to find accessories for my mother of the bride outfit and a friend recommended Mrs B's Bonnets. I needed a fascinator and matching handbag. I made an appointment and was looked after so well by Jackie. A lovely lady who knows her stuff! She gave me advice and had a huge range of hats/fascinators with matching handbags to choose from. Very comfortable place where you take in your wedding outfit so that she can match it to the accessories. A lovely experience and so easy! Would highly recommend.
31/03/2023
When looking for a hat for my daughtr's wedding, I struggled to find much of a selection to buy (at anything like a sensible price). I was recommended Mrs B's Bonnets and the selection here was great. I was given expert advice, and lots of time to try as many hats as I wanted whilst wearing my wedding outfit so I could be really cofident in my choice.
I decided to hire a lovely hat, and so far so great!!!
I'm looking forward to picking my hat up in a couple of weeks, and with the support of flexible collection dates (for our none weekend wedding) I am very happy with this personalised service.
22/03/2023
What a wonderful shop, that has more hats than I've ever seen. I've never worn a hat before, and found Jackie to be so helpful and doesn't rush you into choosing anything. I can't wait for another occasion to need a hat for.
.15/03/2023
Can't recommend Jackie enougn, amazing choices so helpful. Jackie makes you feel very comfortable and I even took my outfit in which makes such a difference, thanks again I felt amazing in my hat.
10/03/2023
Found this little gem of a shop on line. Fabulous choices and very helpful advice from a very knowledgeable lady. Impressive value for money, highly recommend this experience.